A September New Moon Circle Hosted by Ngonda "Lady Moon" Badila feat. THE GATE with Ian Sims & Miko Underwood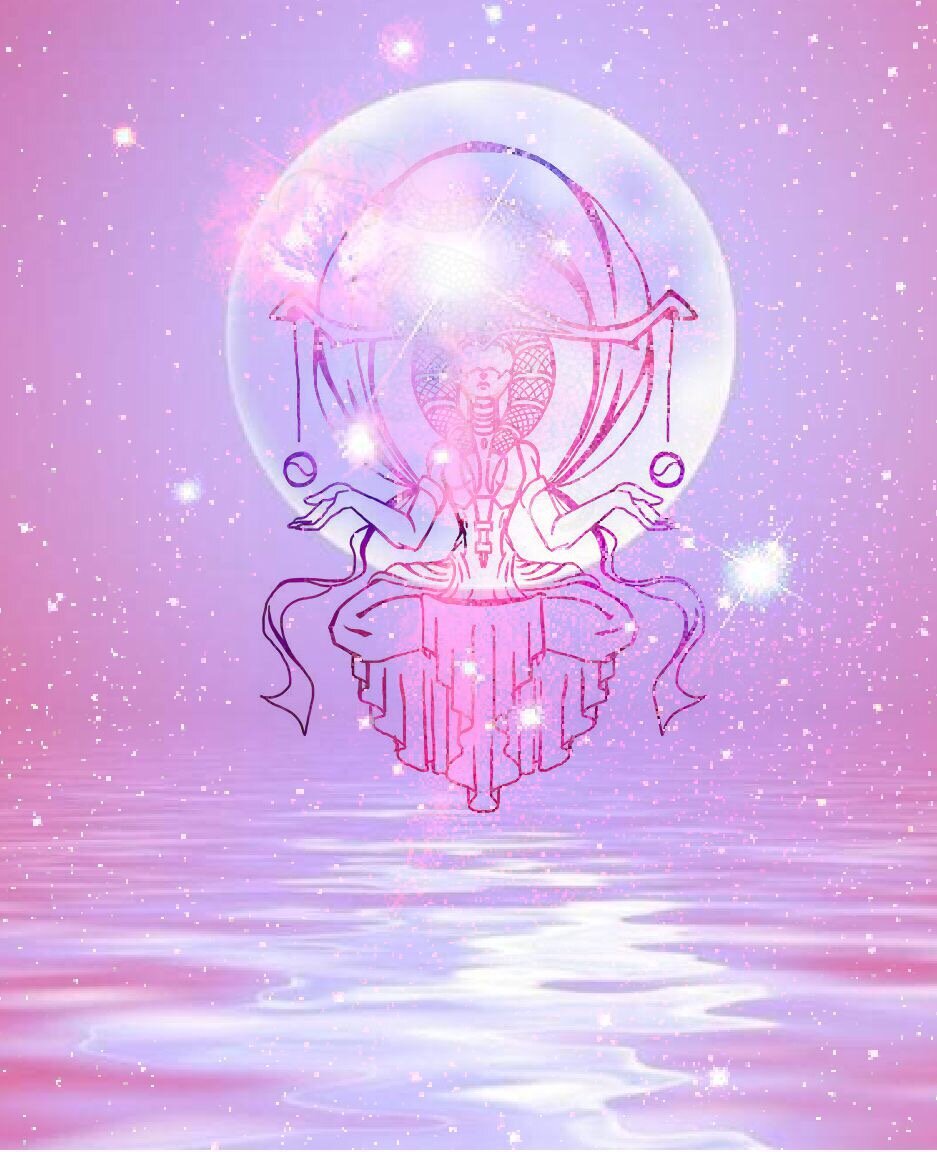 A September New Moon Circle Hosted by Ngonda "Lady Moon" Badila feat. THE GATE with Ian Sims & Miko Underwood
WE'RE HEADING TO HUDSON NY!
Join Us SATURDAY SEPTEMBER 28TH, for an evening Moon Circle with Ancestral Guidance, Soundhealing & Ceremonial Cacao in celebration of the LIBRA NEW MOON as we transcend our love - for balance and harmony with the opening arms of 5 degrees Libra. This New Moon in cardinal, air Libra will trigger a gravitational pull for the balance of the polarities of Mars and Venus, that includes our personal relationships & relationships to our greater community. What better way to align with this divine timing then to join in ceremony & celebrate this Celestial Love Vibration.
Join us as we culminate a rite of ascension, release, setting intentions, and awakening of the heart!
We are thrilled to be hosted by, collaborate & create space with the Incredible Artist, Musician & Songstress, LADY MOON - Ngonda Badila of LADY MOON & THE ECLIPSE.
RESERVE YOUR SPACE | WE WILL CLOSE THE RSVP LIST AS SPACES FILL UP!
BRING YOUR YOGA MAT, MEDITATION PILLOW or BLANKET

*LOCATION: HUDSON, NY | Location will be disclosed in a confirmation email

Allow 30- 45 min prior for Event Check-in

Overnight Guests are asked to arrive 1 hour before the event start time
TIME: 5:00pm - 9:00pm
INSTRUCTIONS: Do not consume any mood altering substances prior to the Cacao Ceremony. Drink Plenty of Water throughout the day and the day prior. Do not eat at least 2hrs before the ceremony (no eating after 4pm). If you are on prescription medication, please consult your doctor before participating. Thank you.
We welcome you to bring offerings to the Moon Circle Alter.
ALL ARE WELCOME!
We Offer Pricing Variants to support our overall community! CASH PREFERRED>>> VENMO, PAYPAL PAYMENTS ALSO ACCEPTED
WE LOOK FORWARD TO COMMUNING WITH YOU!
Much LOVE